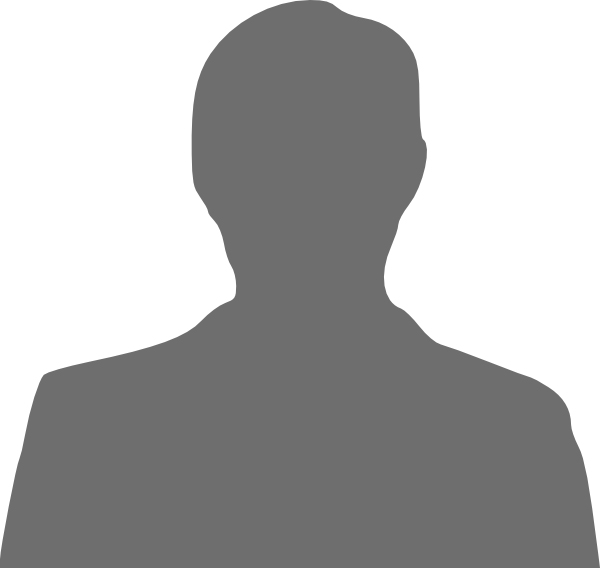 I choose perfect kitchen interior as I have some prior professional knowledge in this area and knew that they were easily the best compared to many such establishments that I had visited. perfect kitchen interior integrates technology seamlessly with design and makes for a stunning kitchen.
Ashish deshpande
Manewada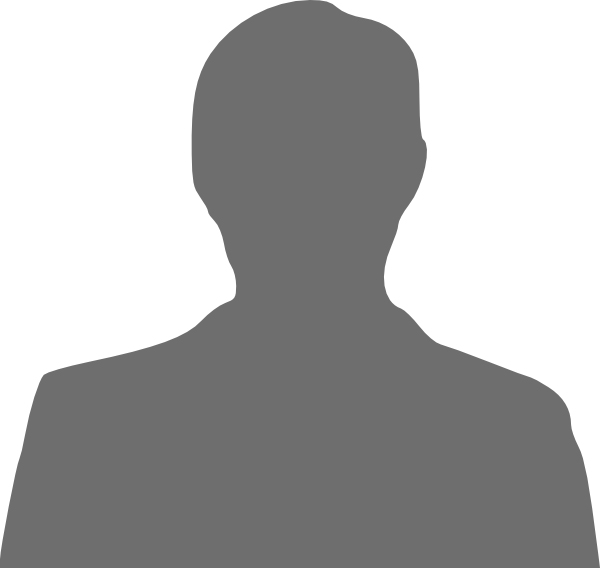 Perfect Kitchen Interior has managed to impress all my friends and now they want their kitchen to be done only by Perfect Kitchen Interior.
Chatrapal Paunikar
Rameshwari, Nagpur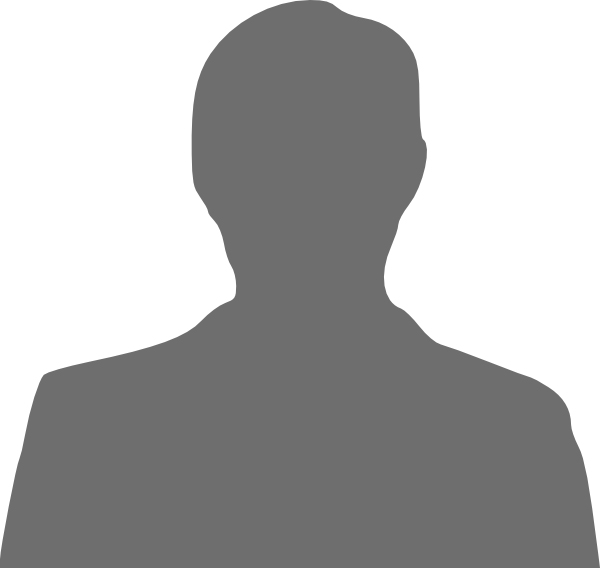 We chose perfect kitchen interior for its great services.We were able to make progress with our new home thanks to the efficient and flexible working style of perfect kitchen interior has now become the best part of our dream home. I would gladly recommend perfect kitchen interior to everyone.
Devendra Chapre
Binaki Layout, Panchwati Nagar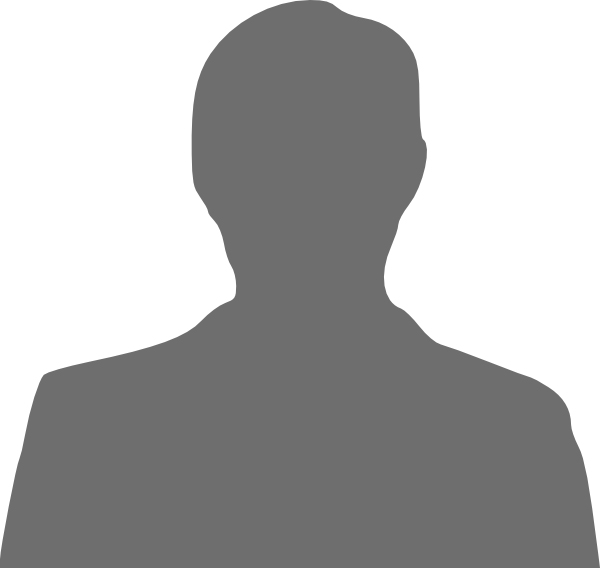 Perfect Kitchen Interior brought forward beautiful design ideas for my kitchen. I was thoroughly convinced and gave my kitchen in their hands. They satisfied us totally.
Gotekar
Godhani, Nagpur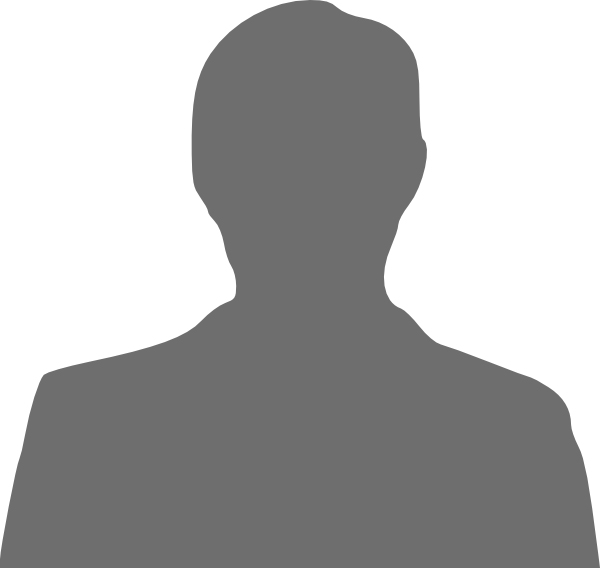 I would without doubt recommend 'Perfect Kitchen Interior' to anyone who is looking for quality. Very professional perfect kitchen interior definitively meets my acceptations.
Krishna Bokde
Godhani, Nagpur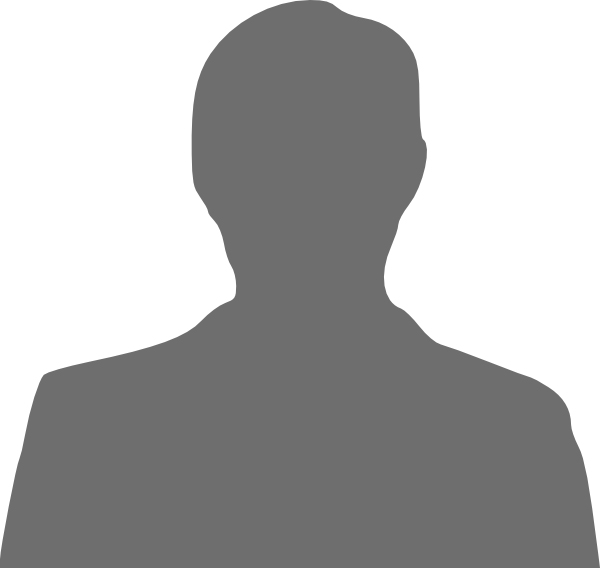 Perfect Kitchen Interior is undoubtedly the best customized kitchen design solution brand. Not many brands have customised kitchen designs with a perfect finish. I strongly recommend Perfect Kitchen Interior to everyone.
Mahendra Shende
Nirmal Nagari, Nagpur
Request a Enquiry
Designed your dream kitchen by our expert.
Top Kitchens Brands
Designed your dream kitchen by top brand.